Human aided AI
Incorporating AI into human assistants for increased response rate and perfect understanding.
Timely reminders
Get reminded on your duties whenever you want. Never miss a deadline again.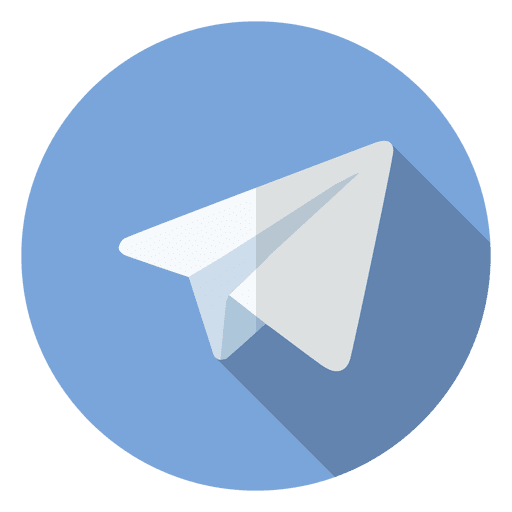 Telegram based
No need to download heavy apps whatsoever. All the conversations are handled through
Telegram.
Return on investment calculator
We'll help you calculate how much money your company be saving by switching to Rightys. Your responses are confidential and won't be stored anywhere.
Say your typical team member makes USD/month and spends minutes per day updating the CRM. In a team of members, you will save
0

USD/month (

0

USD/person) by switching to Righty.
The beta program only costs
35

USD/month per user, so you'll get
0

% return on investment (and happier employees)